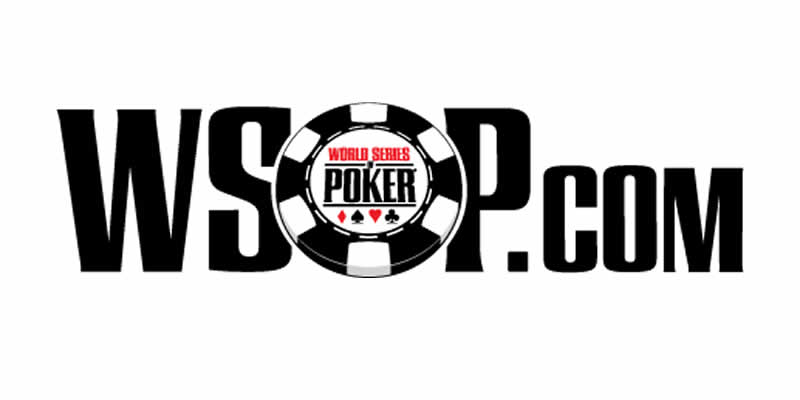 The 48th Annual World Series of Poker is Set to Break Records
On Tuesday, May 30th, 2017 the doors open to the 48th annual World Series of Poker at the Rio All-Suite Hotel and Casino in Las Vegas, Nevada. The venue will remain open for 24 hours a day, 7 days a week through July 17th, 2017. The 200,000-square foot Rio Convention Center will host players of all levels and all budgets, from a $333 buy-in gold bracelet online event at WSOP.com, all up to a $111,111 High Roller.
The World Series of Poker Tournament Director, Jack Effel, will be working his 13th WSOP event and enjoying his second decade in poker. He commented on WSOP.com about the main objectives for this year's event, "The focus of the schedule remains squarely on two core principles: the biggest prize pools possible and diversity in offerings to provide something for everyone. The 48th running of the globe's biggest poker series promises to deliver on these core principles and ensure another action-packed summer at the Rio. Can't wait to see you soon."
The World Series of Poker is internationally known as the world's top prize in poker. Each year, players from over 100 different countries attend the event in hopes of winning big money and that globally esteemed championship gold bracelet. With more than 100,000 entries, the largest prize pools offered throughout all the variants of poker are going to be located at the Rio started May 30th. There will be 74 official WSOP gold bracelet events over the course of 50 days starting at 11am and 3pm each day with the massive field events mainly on the weekends starting at 10am and 4pm. You can view the entire event schedule at WSOP.com
Poker is a unique form of competition where new comers can join in on the world's premier event and in fact, are encouraged to. WSOP Executive Director Ty Stewart was quoted on WSOP.com, "This 2017 schedule reflects our continuing goal to broaden poker's appeal and encourage first timers and recreational players to come experience the WSOP for themselves… Whatever your game or bankroll, let the bracelet chase begin."
There are several hotels in the Las Vegas area that are offering reduced hotel room rates for participants of The World Series of Poker if they book in advance. All Caesars Entertainment Properties, one of the largest hotel and casino companies in the world, owns 5 properties right on the Las Vegas strip all offering reduced rates. The Rio is offering a deal as well, making its weekday special available for everyone attending this year's tournament, at only $71 per night.
In 2016, the gold bracelet tournaments at The World Series of Poker set the record for participants with 107,833 people, awarding over $220 million dollars in prize money. There were 48 events that had prize pools of over $1 million, 25 with over $2 million and about a dozen or so reaching beyond $3 million and this year they plan to top those numbers. The average gold-bracelet winner in 2016 walked out of those halls with $555 thousand dollars.
If you live in Nevada or New Jersey, you might check out our WSOP poker review for a chance to win your entry through a satellite. They are one of our featured Vegas online poker sites that allow you to play for real money in the United States.