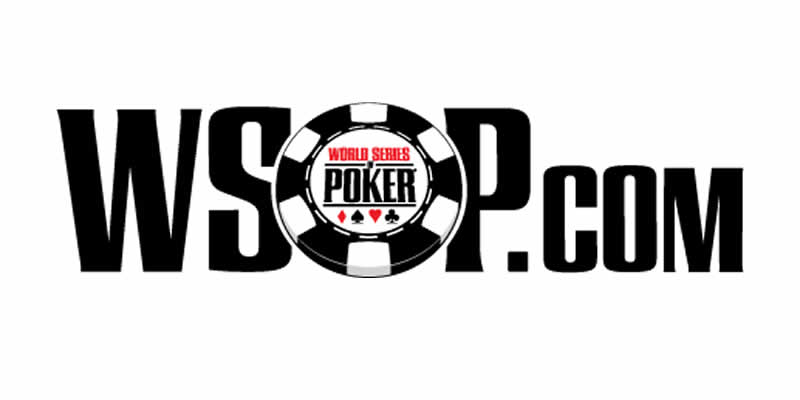 The Taxman Cometh – And That Could Include Nevada Online Poker Players
April 15 and Nevada online poker were probably not on George Harrison's mind when he wrote the lyrics to "The Taxman". Released as the opening track for the Beatles 1966 album Revolver, the song protested the excessively high levels of tax levied by the British Labour government. In the song, Harrison writes, "There's one for you, nineteen for me, 'Cause I'm the taxman, yeah, I'm the taxman." While the great state of Nevada does not plan on taxing Las Vegas online poker players and those scattered throughout the state, as there is no state income tax in the Silver State currently, the federal taxman may have another idea entirely.
Harrison also prophetically wrote that, "If you try to sit, I'll tax your seat." And if you take a seat at the virtual tables in Nevada, don't be surprised if your winnings end up being taxed by the IRS. The Las Vegas Review Journal brought up the possible tax issue in a recent news piece, since 2013 saw the first legal Nevada regulated Internet poker in the state's history. If you happen to live in New Jersey, Nevada or Delaware, you can play Internet poker legally at sites like the state regulated WSOP.com. Those US citizens living outside of those three states are recommended to hit the felt at a legally licensed and US friendly offshore site like Bovada.  You can learn more about this poker room in our Bovada poker review.
The new Nevada Internet poker industry could give the Internal Revenue Service the legal ability to tax any poker winnings earned by Las Vegas online poker players, as well as those hitting the cyber tables elsewhere throughout the state. Obviously, with the player verification and identification standards in place which must be followed before a Nevada resident can play Internet poker, decent records are there which the IRS could easily obtain. However, there may be slight hope for Nevada online poker players. In the Review Journal article, federally licensed tax specialist Russ Fox pointed out that Nevada happens to be the only state which uniquely does not have a legal agreement in place which would mean sharing data with federal tax authorities.
Of course, if the Internal Revenue Service decided to issue a summons to the state's WSOP site or its two competitors asking to check out player records, it is a foregone conclusion that Silver State Internet poker companies would be happy to oblige. Other tax experts agree that any money won while playing online poker is treated just like it would be if you cashed out in a brick-and-mortar casino with a big win. It is up to individual players to keep records of their wins during cash games. However, the rules change significantly if you are primarily a tournament player.
The exact wording requires that if you win "$600 or more in a freeroll" where you are not required to pay anything for a buy-in, both virtual and land-based casinos generally remove 25% of your winnings for Uncle Sam. Also, if you win at least $5,000 in a cash buy-in tournament, the same process is followed. This is another reason that makes legally licensed and legitimate offshore poker rooms like Bovada so attractive to some US players, even though state based and regulated Internet poker has arrived in the three previously mentioned states. So for everyone else but a few tournament players in Nevada, be prepared to pay taxes on your winnings, and don't waste your time arguing the point. After all, as George Harrison recommended, "Don't ask me what I want it for, If you don't want to pay some more, 'Cause I'm the taxman, yeah, I'm the taxman."