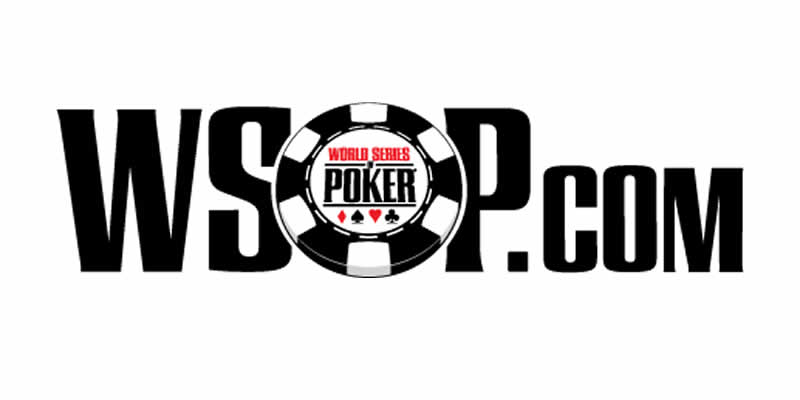 Nevada Online Poker Site WSOP Passes Ultimate Poker in Peak Cash Game Traffic
The WSOP.com Nevada online poker room recently passed its state-sponsored rival Ultimate Poker in real money cash game peak traffic, and has been steadily showing improvements since it launched as the second website to deliver Internet poker legally in Nevada. The Silver State was the first in the US to quickly legalize Internet poker after the Department of Justice removed its ban on that activity, calling poker a game of skill, not of chance. New Jersey and Delaware eventually passed legislation allowing a complete slate of Internet casino and poker gambling, and are currently the only states other than Nevada to deliver legal online gambling to their residents and visitors.
Many are predicting that the well-known World Series of Poker brand is just what US online gambling needs to lend legitimacy to what many United States residents view as a possibly sketchy industry. Backed by Caesars Interactive Entertainment and boasting the famous World Series of Poker brand, WSOP.com took longer than the company had planned before it actually through wide its virtual doors. And while peak cash game traffic from day to day may show UP or WSOP the leader over any 24-hour period, consistently the WSOP site has proven the most popular in Nevada.
What is even more impressive is that the UP poker room had a five month head start in signing up Nevada players. This included June and July when the 2013 World Series of Poker was up and running in Las Vegas. For the WSOP site to have closed the traffic gap, and taken a lead, shows the power of brand recognition. Some are looking for the WSOP Nevada online poker experience to deliver the next big boom in US online poker, but that can only happen if the sparsely populated state of Nevada (less than 3 million residents) develops some type of compact or agreement with states like New Jersey (9 million residents) that have also passed online gambling legislation.
In response to the boost in WSOP traffic, UP expanded its offering of games and table stakes levels, to which WSOP immediately responded by doing the same. This battle for Las Vegas and Nevada virtual poker players will only be good for the customer, the residents and visitors to the Silver State. WSOP saw a significant spike in traffic across-the-board during its $500,000 added WSOP.com Online Championships tournament schedule the company offered in October and November.
The series of online tournaments with a guaranteed $500,000 added included nine events run over nine days. A generous $100,000 freeroll was offered, as well as eight other tournaments, all guaranteeing added money from $10,000 to $75,000. Those nine tournament winners were then included in The Online Nine sit-n-go held at the Rio All Suites Casino Hotel and Resort, on November 4th, with the final two players returning on November 5th to battle it out for $50,000. Advertising alongside the WSOP main event no doubt helped traffic on the WSOP website overall. These online tournaments have become a significant presence in the overall Las Vegas poker tournaments niche of the gambling industry.  Learn more about online tournaments and playing options in our Las Vegas online poker reviews.